Movies, TV & Digital Content Creation
WAM (Wide Angle Media Pvt. Ltd.), based in Mumbai: The Entertainment capital of India, is an integrated and comprehensive media concern involved in Films, television & Digital content creation, aggregation, Licensing and Distribution.
After producing & distributing movies & TV serials (32 TV shows running into around 1500 episodes) spanning for over 20 years for leading national and international TV channels, we have moved on in the growing digital content landscape with a strong presence of our content being successfully exhibited on leading video delivery platforms & Telecom operators such as YouTube, Amazon Video Prime, Airtel, Vodafone, Idea, Tata Docomo.
Some of our well known productions amongst many others:
Bhoot Unkle (2006)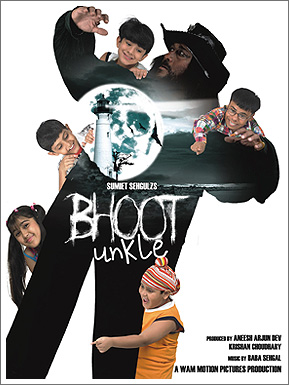 This theatrically released kids fantasy-adventure movie achieved heights of popularity amongst television audience and consistently appeared in the list of top rated Bollywood movies on TV for many years.
Bhoot and friends (2010)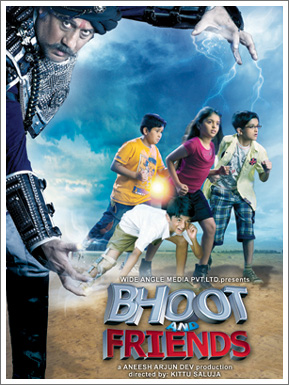 A kids fantasy-adventure movie. It is so popular amongst kids & family audience that it was telecast more than 400 times on TV during last 7 years.
Junior G (2001-2004)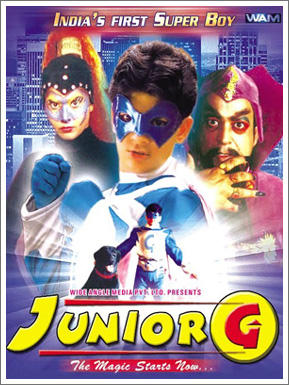 India's first super boy series redefined the television rating points on national television by competing against popular mega serials airing at that time. This kids fantasy adventure series was further aired on more than 10 television channels in its repeat telecast and also in other languages dubbed versions.
Little Superman (2014)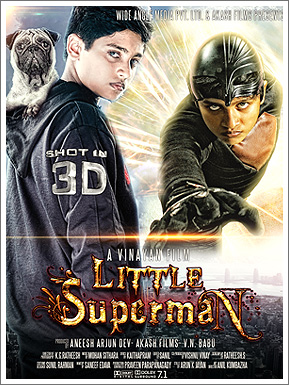 A multi-lingual kids fantasy adventure movie
Kalpana (2009)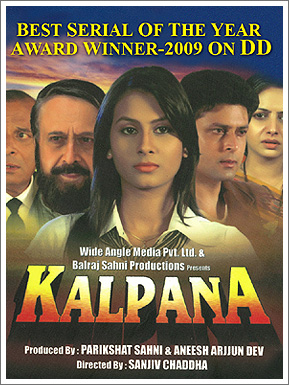 -Winner of the best serial on DD (National Broadcaster) award.
Aandhi Jazbaton Ki (1997-98)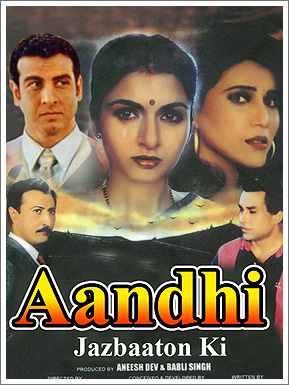 Telecast on Zee TV, This TV serial made news with the television debut of popular film stars Bhagyashree, Ronit Roy & Nikki Aneja
Suraag (1995)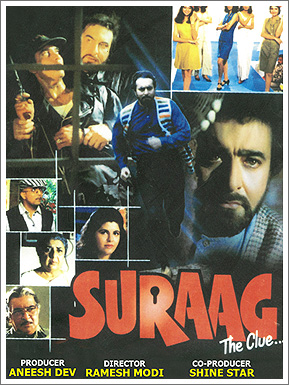 A suspense thriller tele-film that introduced the internationally acclaimed actor Kabir Bedi on Indian television.
Thodi Si Bewafai (1999)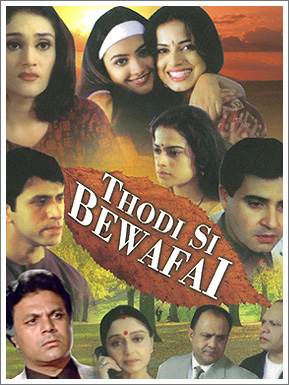 Telecast on Sony TV, his multi starcast TV serial made news because of its bold and controversial topic
Arnab Aur Jadui Locket (2013)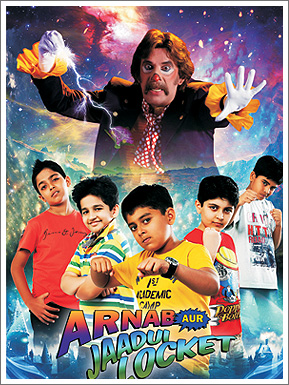 A Turner International commissioned tele-movie for kids.
Production / distribution / syndication of Many More well-known successful projects such as Fauji (Shahrukh Khan), Sandokan (Kabir Bedi), Othello (Alyque Padamsee), Vishwamitra (Dr. Dasari Narayan Rao), X-Zone on Zee TV, Star Show, Sitaron Ke Rang, Cinema Cinema and many others.